Ubisoft wyłącza serwery. Blisko 100 gier żegna się z funkcjami sieciowymi
Ubisoft wyłącza serwery. Blisko 100 gier żegna się z funkcjami sieciowymi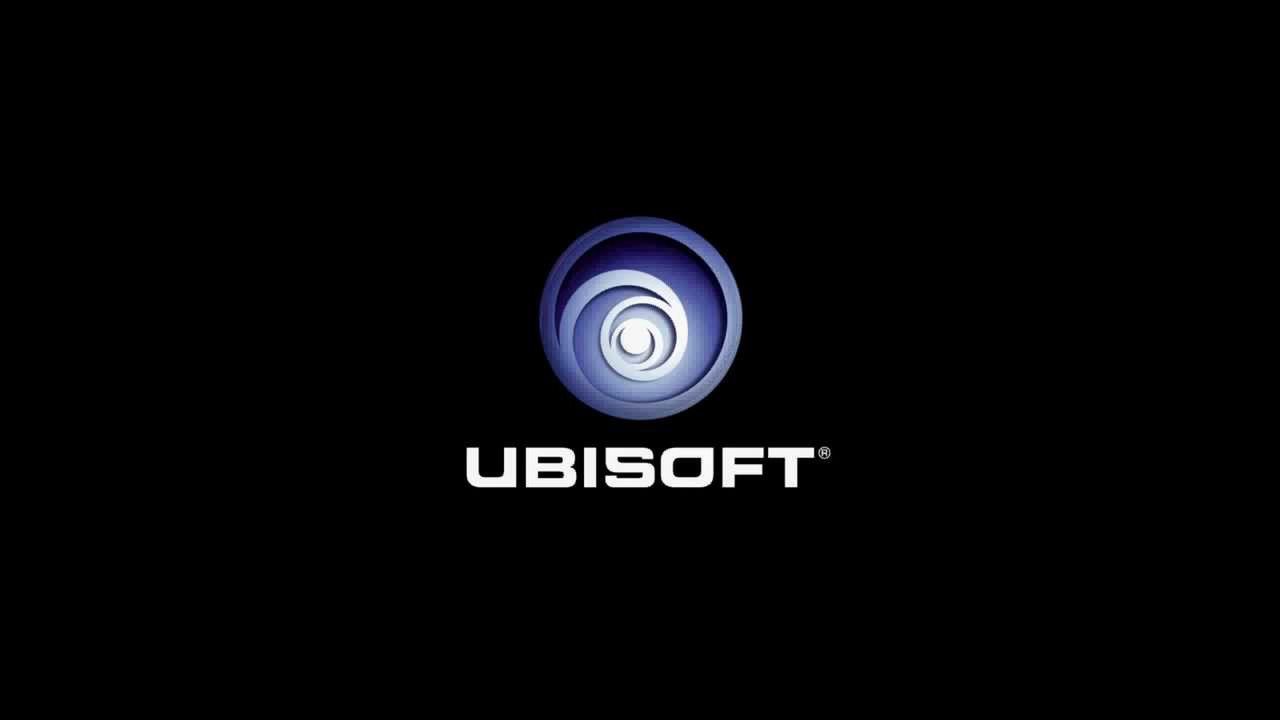 Ubisoft
Źródło zdjęć: © YouTube
27.04.2022 09:27, aktualizacja: 23.05.2022 13:24
Bez wątpienia kończy się pewien etap. Francuska firma opublikowała bardzo długą listę gier, których serwery zostały wyłączone. Blisko 100 różnych tytułów traci dotychczasowe funkcje sieciowe.
O Ubisoft jest ostatnio bardzo głośno. Dość wspomnieć o tajemniczym Project Q, który został oficjalnie potwierdzony przez firmę. Avatar: Frontiers of Pandora trafia do kolejnej fazy testów, a prawdziwym "hitem" ostatnich dni okazały się doniesienia, wskazujące, że Ubisoft może zostać wykupiony.
Jednak to nie wszystko, ponieważ francuski gigant branży poinformował, że wyłączył serwery w niespełna 100 grach. Oznacza to, że funkcje sieciowe (w wymienionych produkcjach) nie będą już dostępne. Tak prezentuje się kompletna lista - w kolejności alfabetycznej, wraz z platformą.
America's Army - Xbox 360
Anno 1404 - PC
Anno Online - PC
Assassin's Creed 2 – PC, MAC, iOS, OnLive
Assassin's Creed: Brotherhood - OnLive
Assassin's Creed: Recollection – MAC, iOS
Assassin's Creed: Revelations - OnLive
Avatar – PC, PlayStation 3, Xbox 360
Beyond Good and Evil - PlayStation 3, Xbox 360
Blazing Angels 2 – PC, Xbox 360
Call of Juarez 2: Bound in Blood – PC, PlayStation 3, Xbox 360
Call of Juarez 3: The Cartel – PC, PlayStation 3, Xbox 360
Driver: San Francisco - OnLive
ESPN Sport Connections – Wii U
Far Cry – PC
Far Cry 2 – PC
Far Cry Blood Dragon – PC, PlayStation 3, Xbox 360
Flashback Origins – PC
Ghost Recon – PC
Ghost Recon Advanced Warfighter 2 – PC, PlayStation 3, Xbox 360
H.A.W.X. – PC
H.A.W.X. 2 – PC, PlayStation 3, Xbox 360, OnLive
Haze – PlayStation 3
Heroes of Might and Magic 5 – PC
I Am Alive – PC, PlayStation 3, Xbox 360
Just Dance 3 – Xbox 360
Just Dance 3 Greatest Hits – Xbox 360
Just Dance 3 Kids – Xbox 360, Wii, Wii U
Just Dance 4 – PlayStation 3, Xbox 360, Wii U
Just Dance 2014 – PlayStation 3, PS4, Xbox 360, Xbox One, Wii, Wii U
Just Dance 2015 – PlayStation 3, PS4, Xbox 360, Xbox One, Wii, Wii U
Just Dance 2016 – PlayStation 3, Xbox 360, Wii
Just Dance 2017 – PlayStation 3, Xbox 360, Wii
Just Dance 2018 – PlayStation 3, Xbox 360, Wii
Just Dance Disney Party – Xbox 360, Wii
Just Dance Disney Party 2 – Xbox 360
Marvel Avengers: Battle for Earth – Xbox 360, Wii U
Might & Magic: Clash of Heroes – PC
Might & Magic Duel of Champions – PC, PlayStation 3, Xbox 360
Might & Magic Showdown – PC
Might & Magic Showdown Paint Workshop – PC
Might & Magic X: Legacy – PC
MotionSports – Xbox 360
MotionSport Adrenaline – PlayStation 3, Xbox 360
My Fitness Coach Club – PlayStation 3
PowerUp Heroes – Xbox 360
Prince of Persia: The Forgotten Sands – PC, PlayStation 3, Xbox 360, OnLive
PureFootball – PlayStation 3, Xbox 360
Rabbids Alive and Kicking – Xbox 360
Rabbids Go Home – Wii
Rabbids Land – Wii U
Rabbids Travel in Time – Wii
Rainbow Six Raven Shield – PC
Rainbow Six Lockdown – PC, Nintendo GameCube, PlayStation 2, Xbox
Rainbow Six Vegas – PC, PlayStation 3, PlayStation Portable, Xbox 360
Rainbow Six Vegas 2 – PC, PlayStation 3, Xbox 360, Xbox One
Rayman 3 – PlayStation 3, Xbox 360
Rayman 3 HD – PlayStation 3, Xbox 360
Rayman Legends – PC
Rayman Origins – PC, PlayStation 3, Xbox 360
R.U.S.E. – MAC, PlayStation 3, Xbox 360
R.U.S.E. Beta – PC
Scrabble 2007 – PC
Scrabble 2009 – PC
Settlers 3 – PC
Settlers 4 – PC
Settlers 6: Rise of an Empire – PC
Settlers 7: Paths to a Kingdom – PC, MAC
Settlers: Heritage of Kings – PC
Shape Fitness Evolved – Xbox 360
Shape Up – Xbox One
Shaun White Skateboarding – PC, PlayStation 3, Xbox 360, OnLive
Shaun White Snowboarding – PC, PlayStation 3, Xbox 360, OnLive
Silent Hunter 3 – PC
Silent Hunter 4: U-boat Missions – PC
Silent Hunter 4: Wolves of the Pacific – PC
Silent Hunter 5 – OnLive
Smurfs 2 – PlayStation 3, Xbox 360
Spartacus Legends – PlayStation 3, Xbox 360
Splinter Cell: Blacklist – Wii U
Splinter Cell: Chaos Theory – PC
Splinter Cell: Conviction – PC, MAC, OnLive
Splinter Cell: Double Agent – PC, PlayStation 3, Xbox 360
The Adventures of Tintin – PC, PlayStation 3, Xbox 360
Tom Clancy's EndWar – PC, PlayStation 3, Xbox 360
Toy Soldiers War Chest – PC, PlayStation 4, Xbox One
Watch Dogs Companion – Android, iOS
World in Conflict – PC
Your Shape Fitness Evolved – Xbox 360
Your Shape Fitness Evolved 2012 – Xbox 360
Your Shape Fitness Evolved 2013 – Wii U
Sebastian Barysz, dziennikarz Polygamii